Support
Cancer Care Enhancements
Patients on the Windward Side of O'ahu have 12% of all cancer in Hawaii, yet there are only two oncologists at Adventist Health Castle to serve a population of over 140,000 people. Patients with a need for cancer screening, diagnostic services, imaging and other services have a wait time of up to three months for an appointment.
Help us expand and upgrade our space, recruit additional providers and purchase new equipment to support these new physicians and their patients.
Our legacy of care guides us as, together with our committed donors, we go beyond the walls of our hospitals to create healthy communities.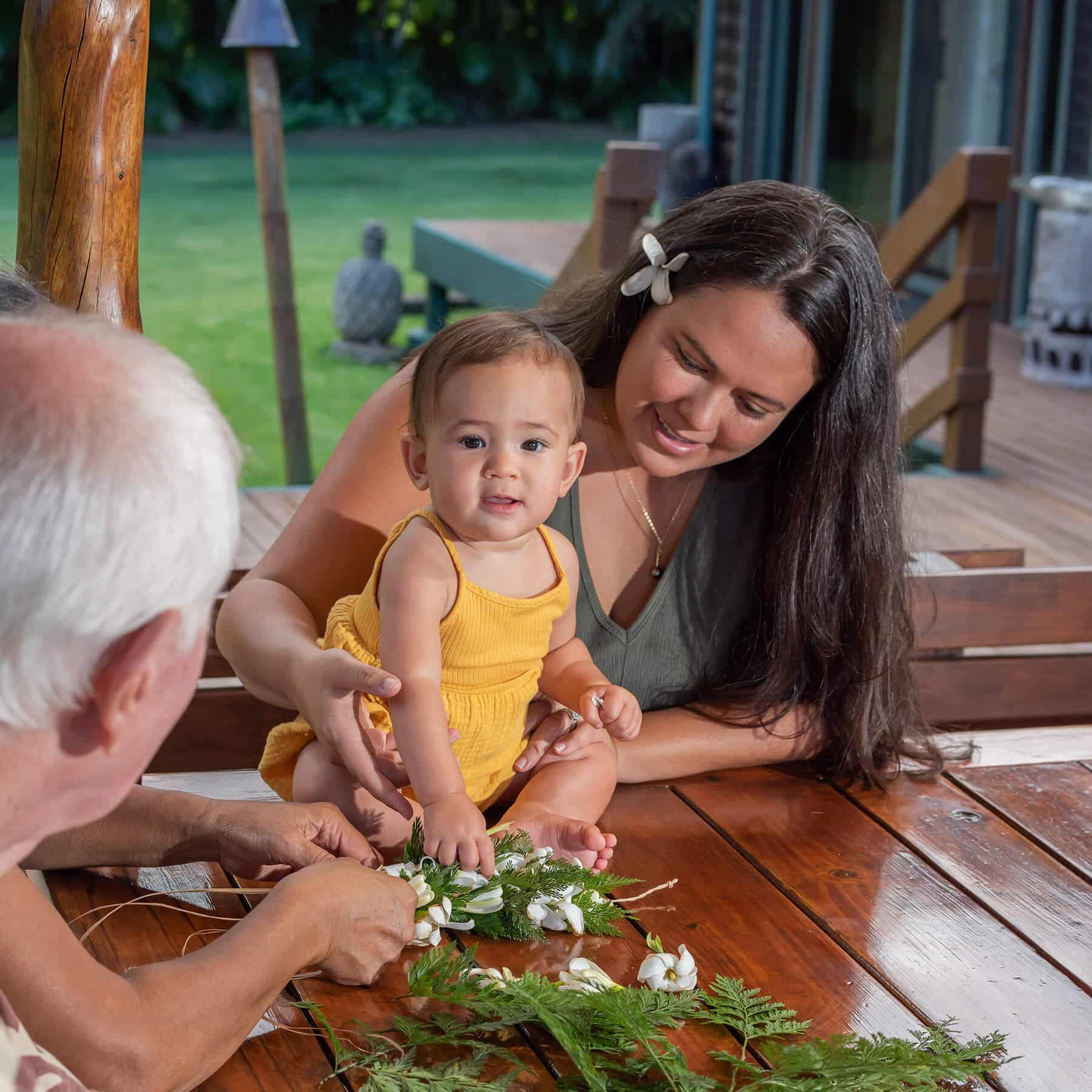 "Our family gives to support Adventist Health Castle because of the level of sincere patient care your team provides, treating the whole patient and not just the medical need. I give because you saved my father's life and helped me bring my daughter in to this world. Mahalo."
Maile Thompson